Canadian Champion Kaska Autumncolors Serendipity aka Sherlock

Canadian Champion Autumncolors Black Forest aka Piper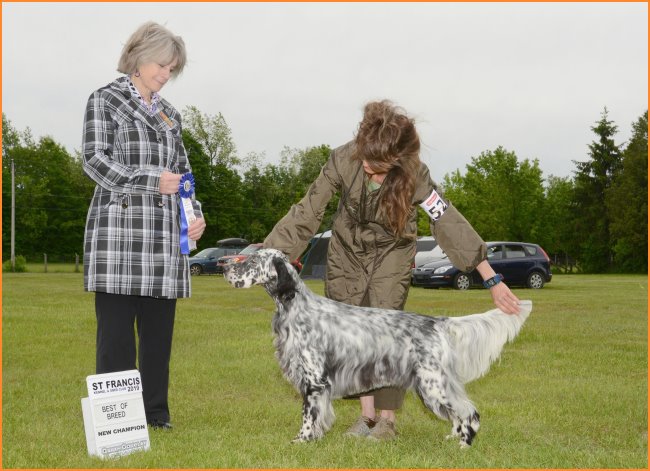 Canadian Champion Autumncolors Aerden's praying for peace aka Alli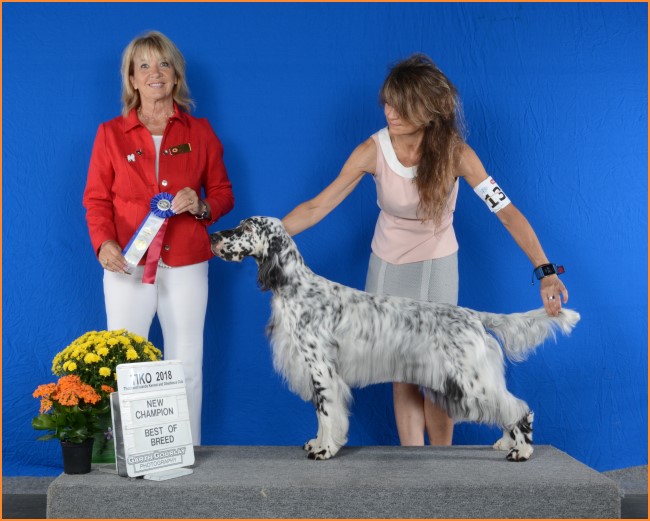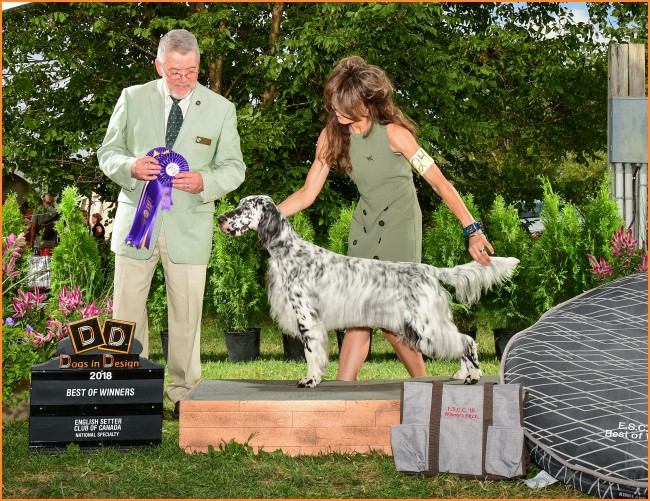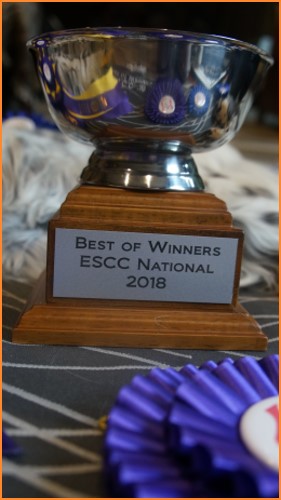 AUTUMNCOLORS is proud to annouce that our girl Aerden's Praying for Peace aka Allie won WB/BOW at the Canadian English Setter Nationals today under Judge James Covey who reconaized Allie potential.

CANADIAN CHAMPION Autumncolors Luckysheray Full Moon-Skyler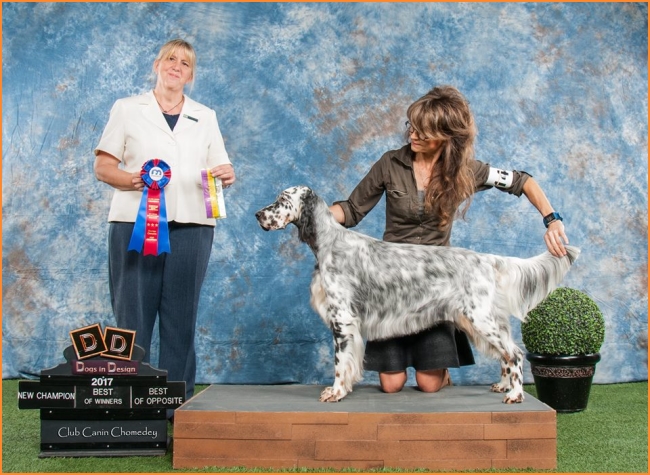 Canadien Champion Autumncolors Set'r Ridge's Pastel Shine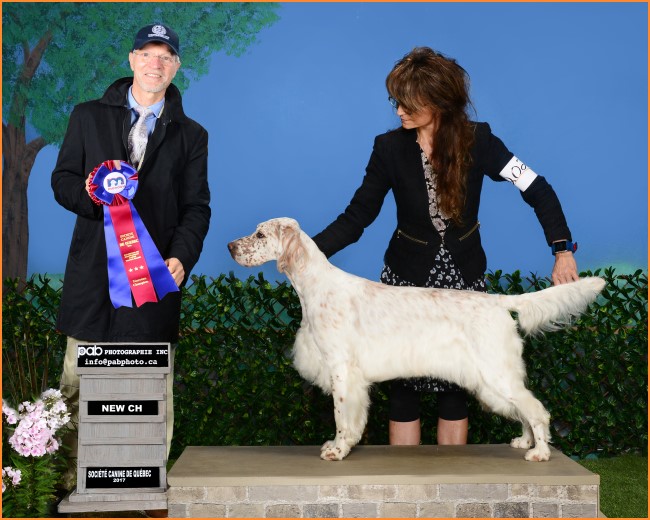 Canadian champion
Autumncolors Celeste Shine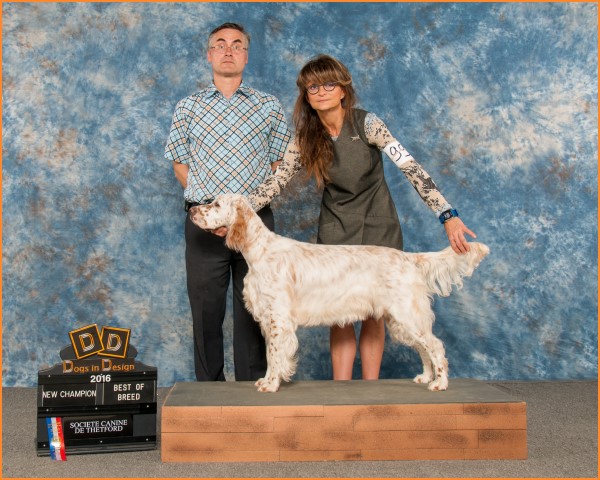 Canadian champion
Confettis Magic Autumncolors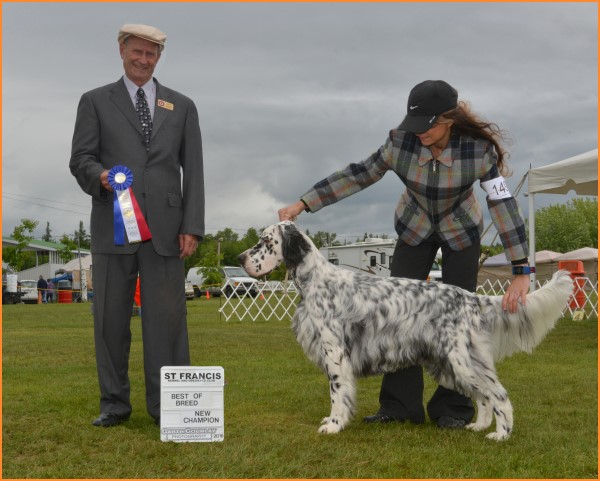 Canadian champion
Fairray Temper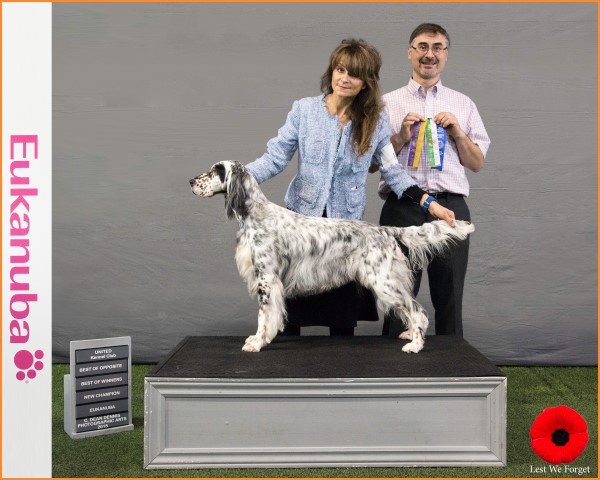 Championne Canadienne
Set'r Ridge's Believe in Hope ( Daphne )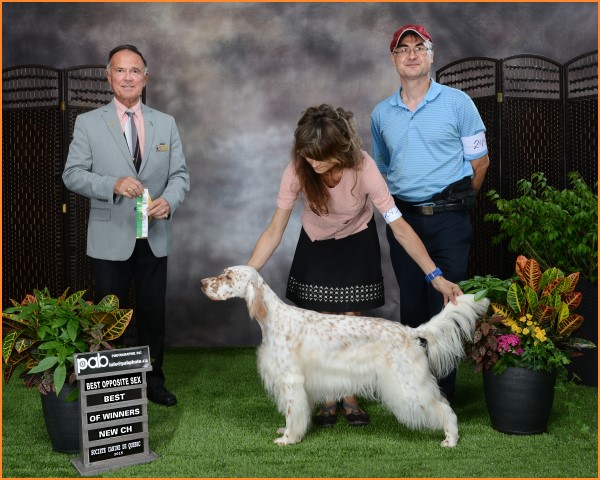 Others Autumncolors champions...

champion
Autumncolors Confettis Charmer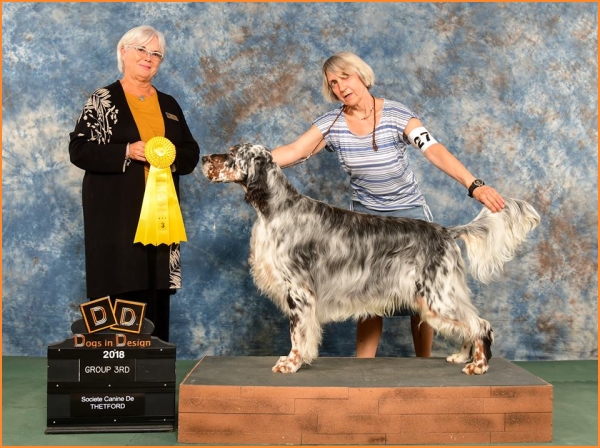 champion
Autumncolors Confettis Desiree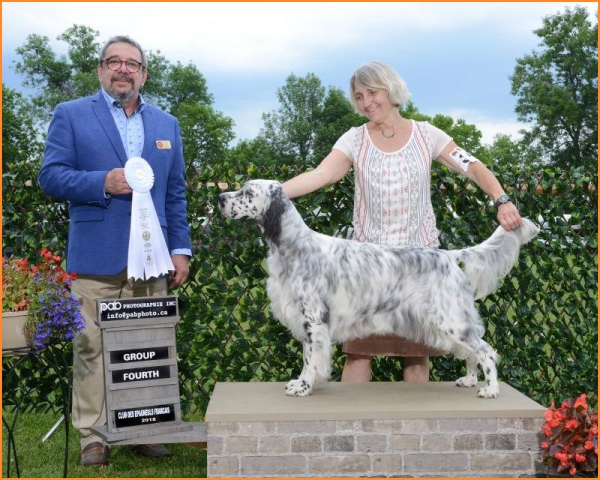 champion
AUTUMNCOLORS BELLA CONFETTIS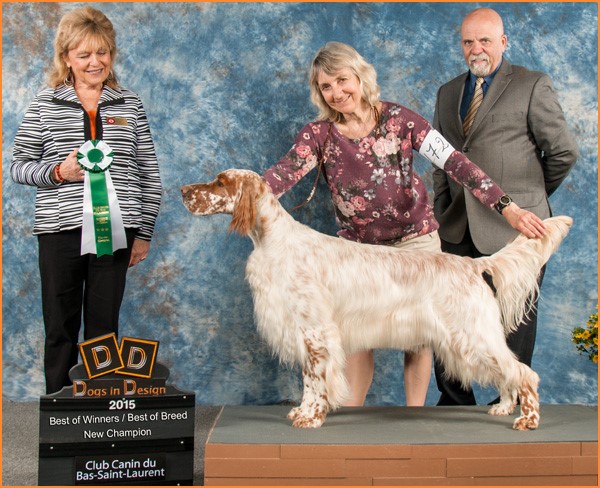 Championne Autumncolors Nova Confettis
Here is my Daphne's girl a new Canadien Champion, 10 months old , her father is "Valentin" from Confettis., beautiful "team work" which resulted in a Canadian Champion in one weekend.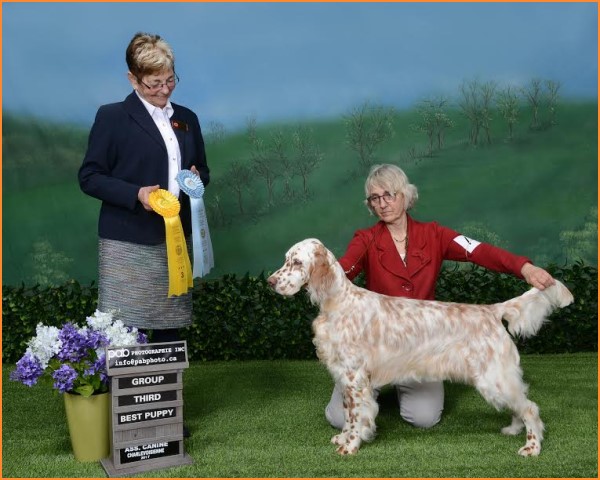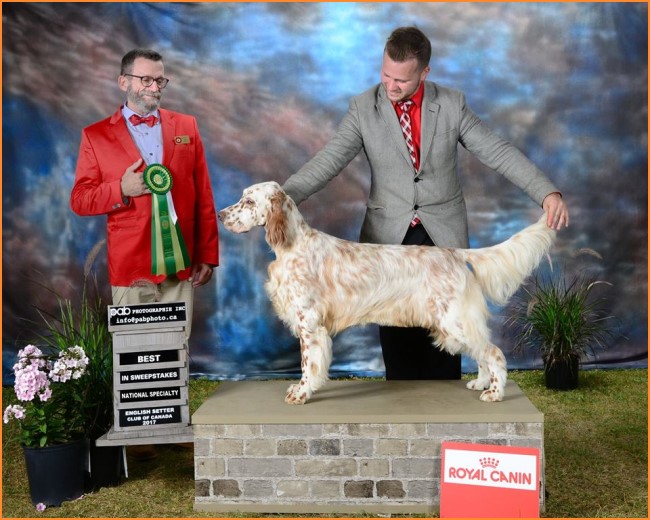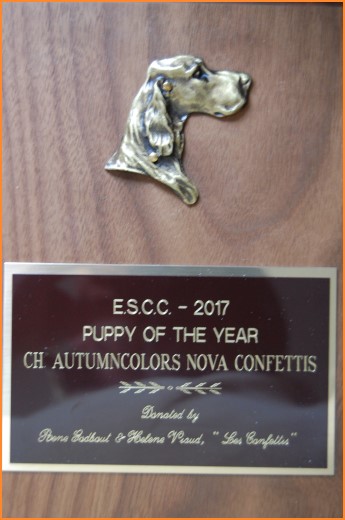 At the English Setter National Canadian Club le 25 August 2018 ,
Autumncolors Nova Confettis aka 'Brindille' was recognized as
Best Puppy of the year 2017 in Canada .